Home
Welcome to our site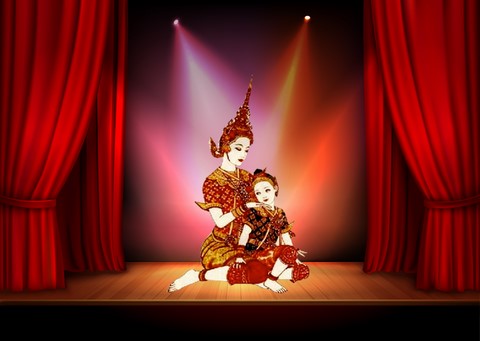 Our massage Center is all new. Come and visit us!

In a historic building, with wooden coffered ceilings, in the heart of Rome, you will find a refined, elegant and exclusive, with original furnishings, Thai statues and sculptures. A new benchmark for your well-being.
Our Thai personnel will take care of you with the utmost seriousness, competence and professionalism. All our rooms are equipped with shower massage for maximum hygiene.
We are waiting for you every day from 10 to 21 with continued.
All you need to do is book your massage to
06 6833669

See current promotions and take advantage of the promotion.