Massage
Traditional Thai massage (Traditional Thai massage)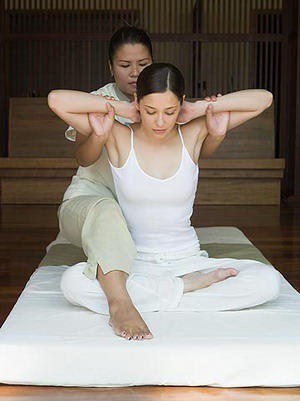 Born in 2500 years ago, India is developing in Thailand, influenced and manipulated by traditional Chinese medicine.
Pressing on specific points located throughout the body, massage produces relaxation and reduces stress by increasing the flow of energy in the body.
It is functional and effective even in late age for the benefit that creates the movement and flexibility of the limbs.


Tariff
1 hour 50 €
1/2 hour 30 €


Rissalante massage with aromatic oil
(Oil massage)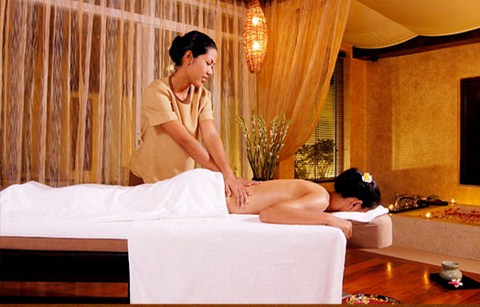 Is done with aromatic oil at room temperature.
It brings substantial benefits in our body and helps rebalance the energy flow.
Acting on blood circulation promotes the oxygenation of tissues and keeps the skin supple and smooth.

Tariff
1 hour 50 €
1/2 hour 30 €


Facial massage (Face massage)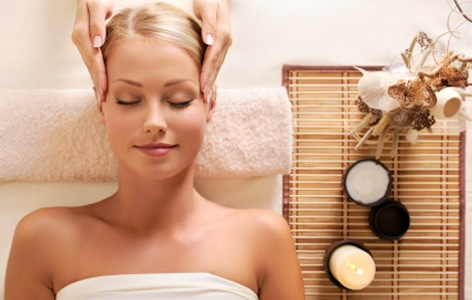 The facial massage, dating from the 3rd century Bc, as contained in the texts of Chinese medicine, it is used to give relief to the skin. It's good because it helps prevent and wrinkles of the face, the skin distenendo and reactivating the circulation. In this way, the stress, fatigue and anxiety that occur on the eyes and mouth are greatly reduced and the face regains elasticity and complexion.

Tariff
1 hour 50 €
1/2 hour 30 €

Four hand massage (Four hands massage)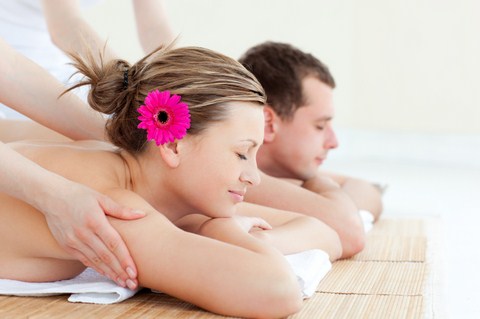 Is performed by two therapists simultaneously performing the same movements at the same time to be symmetrical. Allows you to give the patient a deep relaxation, eliminate toxins accumulated and remodelling and toning action. Blood circulation stimulation is favoured by exercised by operators and the patient receives significant benefits.

Tariff
1 hour 90 €
1/2 hour 50 €

Reflexology (Foot massage)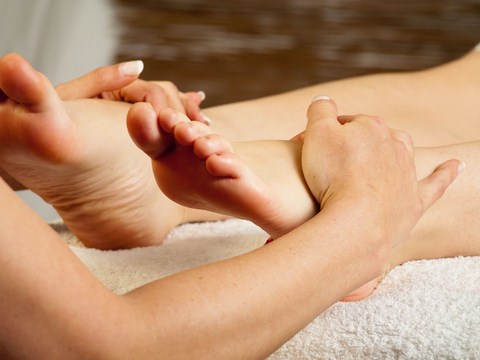 It is a massage technique that acts as a stimulation of particular points of the sole of the foot.
This produces relaxation by reducing stress and positively influencing the health and well-being of the person.
Tariff
1 hour 50 €
1/2 hour 30 €
Anti-cellulite massage (anti-cellulite massage)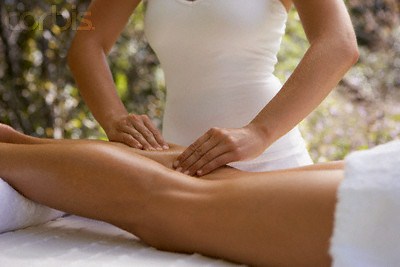 Massage is an important part in anti-cellulite treatment.
It allows resorption and improves microcirculation and drainage, facilitating the release of toxins and toning this tissue also.

Tariff
1 hour 50 €
1/2 hour 30 €
Exfoliating Body massage (Body scrub)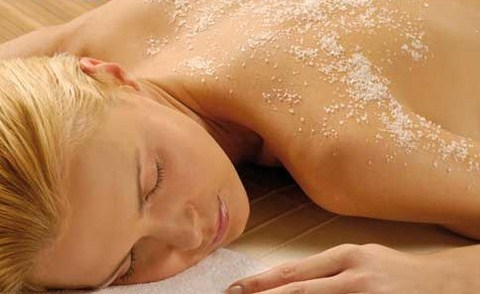 The Exfoliating massage is referred to as beauty treatment as useful against the orange-peel skin and remove dead skin cells. Sets in motion its defense mechanisms of the body and strengthens the protective action against infectious diseases of all kinds.

Tariff
1 hours 60 €
1/2 hour € 40


Relaxing massage with herbs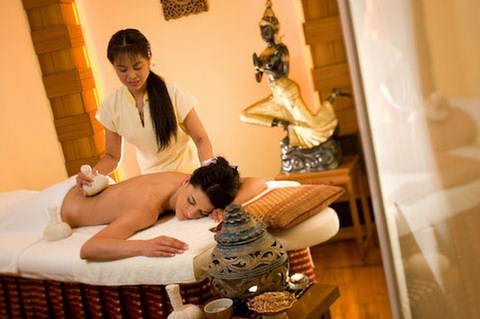 According to Thai tradition, the treatment involves the use of cotton wraps which contain a mixture of herbs.
The parcels are heated and applied to the body and allow the expulsion of toxic wastes and excess fluids.
This technique is suitable for neurological disorders, rheumatism, and arthritis. It is also used in case of pains and muscle contractures and as well as a remedy for joint inflammation and sport injuries.

Tariff
1 hours 60 €
1/2 hour € 40



Relaxing massage with candles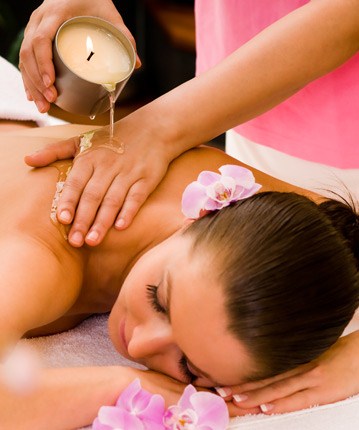 Vegetable butters and unique fragrances for body care. Candle butter, slowly heated by the flame, pour on the skin and absorb through a slow and gentle massage.
It is available in several exclusive fragrances and velvety, toning, pamper and refresh your skin.




Tariff
1 hours 60 €
1/2 hour € 40